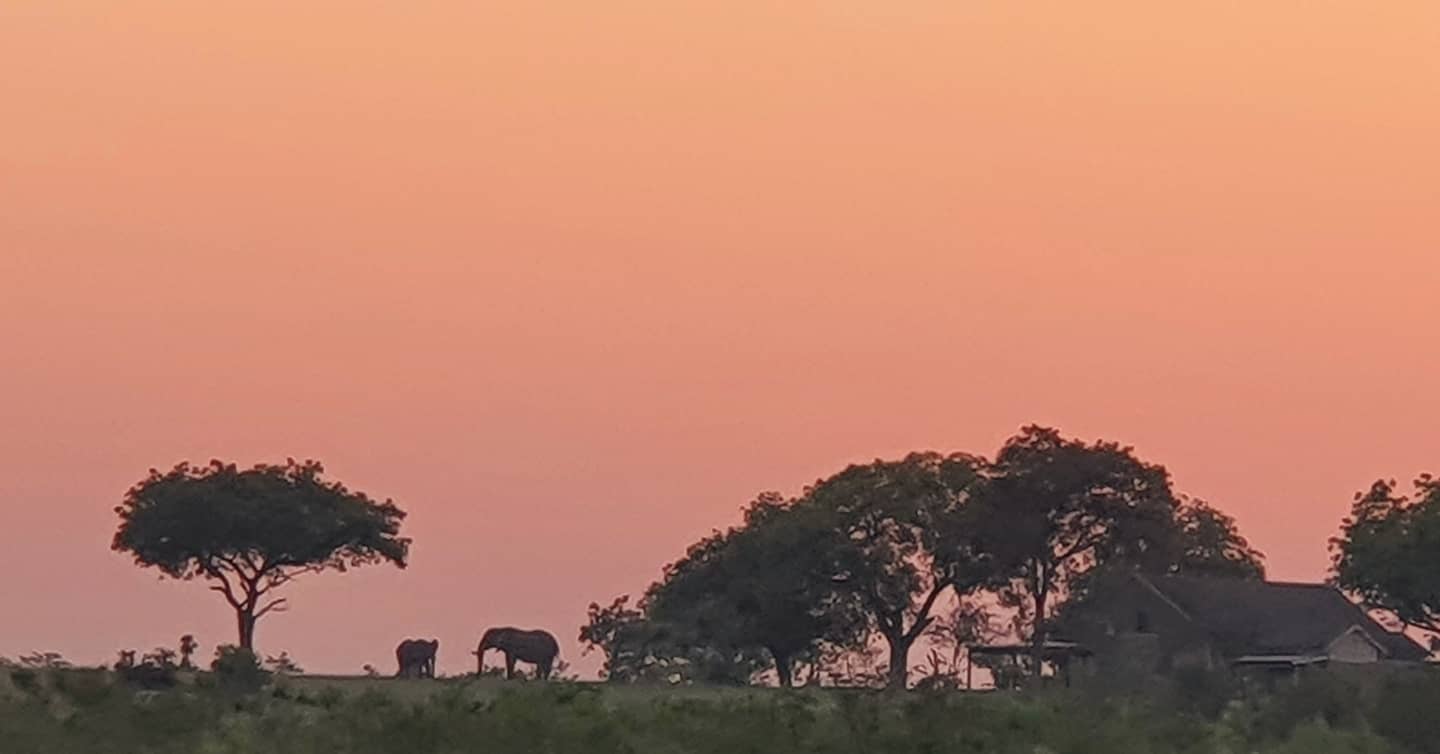 How do we decide on places to visit, why is this place chosen above that one? Have you ever wondered about that?
Well we thought we would let you in on our thinking. To do that, let's look at what Wild1s is all about. Wild1s was never set up to be about profit, purely passion. Does that mean we want to lose a ton of cash? No, of course not. The idea was to get together with likeminded persons so that we can have a ton of fun while taking amazing photographs in a great environment, both in terms of the wildlife experience and where we stay. That is very easy to say, as it's our vision which we understand well, but how do we get there and stay there over time? We have a fair number of criteria we use to get that right so let's look at some of them, in an informal sort of way. The first and foremost criterion we use is YOU, our valued guest. We ask ourselves "Is it likely to be a great guest experience in its totality?"
Photographic Productivity: We cannot take adventures to places where you, our guest, battles to find subjects to photograph. A number of factors can affect that, like can you go offroad, are other vehicles there which can cause you to have to lose sightings before they get interesting, the quality of the guiding, vegetation density, terrain accessibility, destination accessibility, distance between accommodation and subjects, prey and predator densities as well as the general light conditions. Accepting that wildlife sightings are never guaranteed, we do our best to only go to places where the likelihood of seeing what is able to be photographed look very likely. We can call this aiming for the highest photographic return possible. We also try to go to places which have a different emphasis one from the other For example, we would aim at the Sabi Sand for predators, especially leopards, while we would go to Zimanga for nocturnal, more intimate photography at eye level in hides and birds. We do not and never will have adventures which have 8 or 9 persons on a vehicle. We know of other operators who do that. They cannot call it a photographic trip and have those numbers on a vehicle.
Accommodation, service and suitability: Different guests have different needs and expectations. For some, distance travelled means they want a longer stay. Foreign guests would typically fall into this category. Certain times of year are not suitable to some for a variety of reasons and weather patterns need to be taken into account to make sure that we have a very low chance of getting washed out! We try to make sure that we book at the best time of year for each place and we try to book so that the typical "photographic 4 day package" is either extended or there are 2 of them back to back allowing for a longer stay if our guest so chooses. We can of course BESPOKE IT, to tailor an adventure to suit any particular taste. The accommodation needs to be clean, safe (for self and equipment), accessible and well serviced in terms of food and beverages and its organization. This must also cater well for non photographer partners and spouses, as we welcome them with very open arms, asking only that they understand that some patience may be needed.
Price: Prices in SA are a rather sensitive point. Generally South African's are of the view that prices are too high and they are probably right. The lodges are generally run with large investments and high operating costs which forces them to charge as they do in order to be viable. The foreign guests, advantaged by their exchange rates against the ZAR, are mainly a tad more able to bear SA costs. Prices at various SA accommodation venues vary hugely. The top prices are in the order of nearly a jaw dropping R30000 per person per night. We try to get a great value deal which gives our guest a great experience without too much financial "damage" to guest.
What a few places are known for and some other information worth knowing:
Sabi Sand Private Game Reserve: Part of the Greater Kruger in the north East of SA. To understand Sabi Sand, you need to see it as a large reserve owned by a number of owners, having no fences yet being divided with free movement of game between all areas. Properties range from relatively small ones to relatively large ones with vast differences in luxury levels and pricing. They may, or may not, have traversing rights which extend beyond their own properties. This place is known for its predators, leopards in particular, which are relatively plentiful, with up close encounters fairly common. The vegetation gets quite thick, it is in a malaria area and the rainy season is between November and February when it is also hot and humid. The best time to visit we think is late April to say mid November.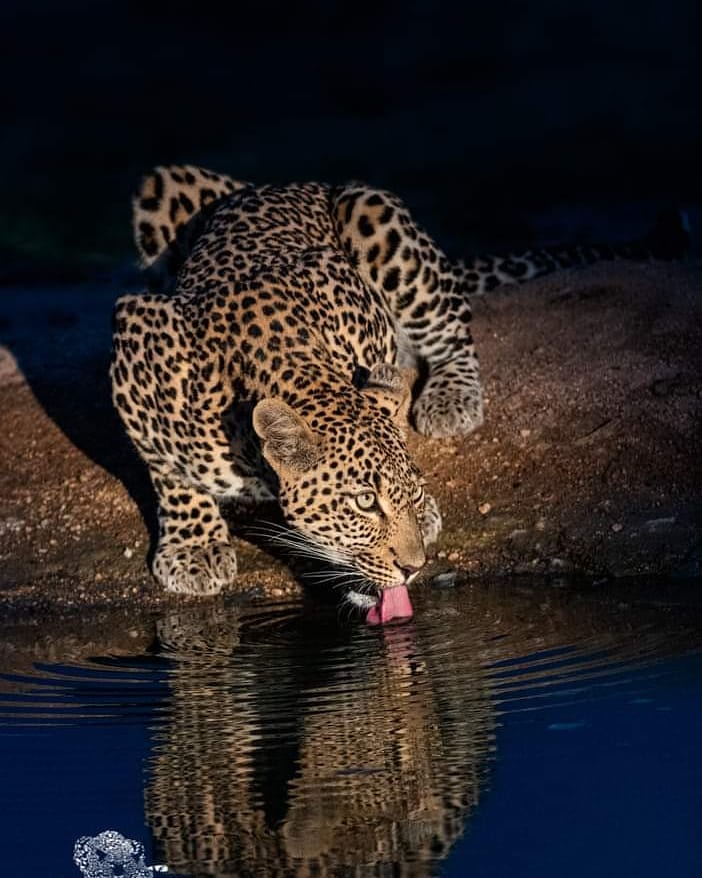 Zimanga: Northern KwaZulu Natal, inland of the East Coast of SA. Hot and humid in summer, early autumn and late spring, non malaria area. Birds year round, especially in breeding season, mammals from eye level hides, during the day and nocturnally. Has 8 hides with 2 being comfortable fully equipped overnight hides , each accommodating 4 persons. It boasts a luxury lodge with great chef prepared catering. The best time to visit we think is March/April and October/November.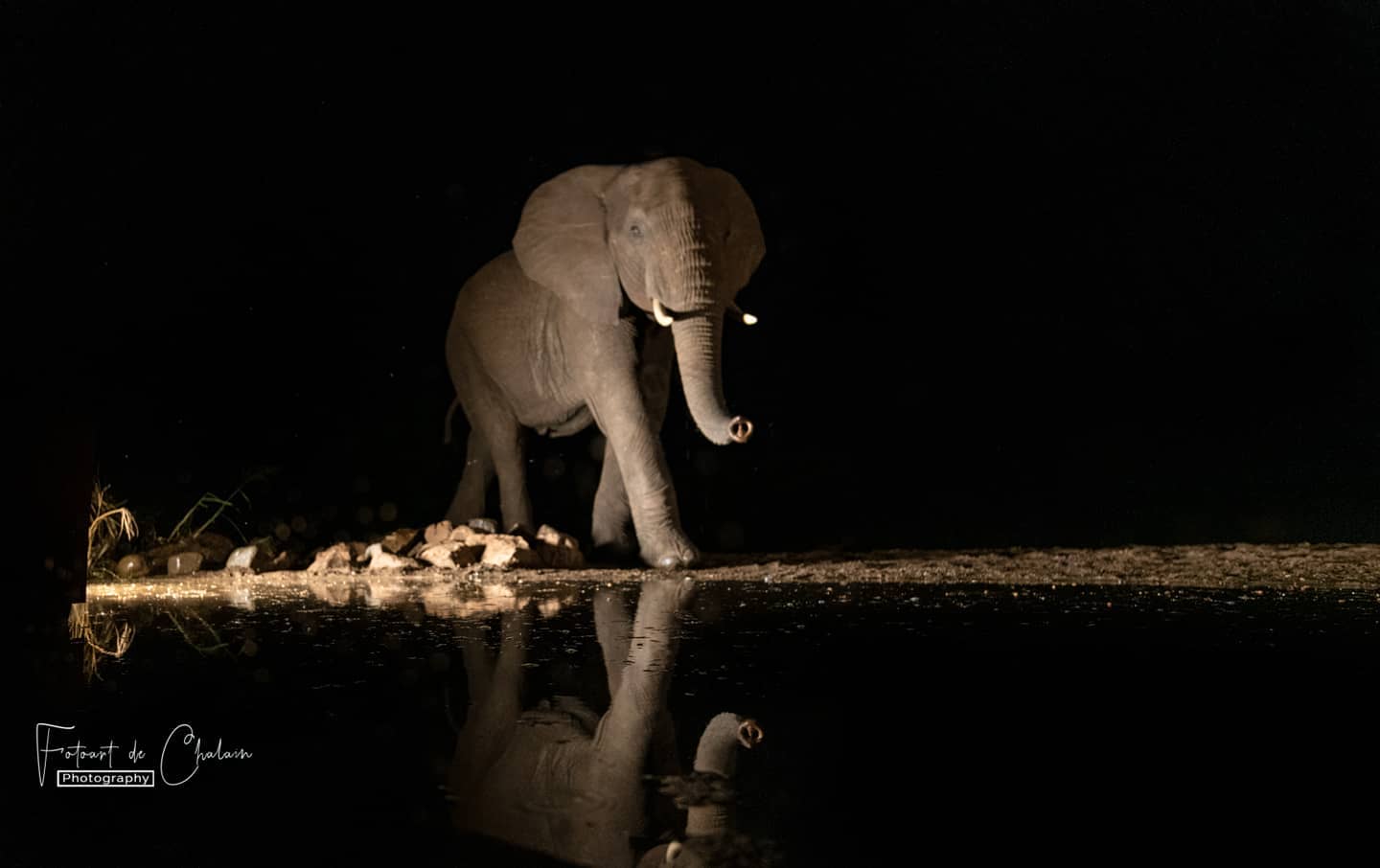 Chobe:. The Chobe is without a doubt one of the premier photographic locations in Southern Africa. A haven for photographing birds from a photographically geared boat with crocodiles, hippos, elephants, amazing scenic sunsets, with the possibility of other game and predators coming to drink makes this the place brochures are made of. There are who say it is the most productive photographic location in Africa.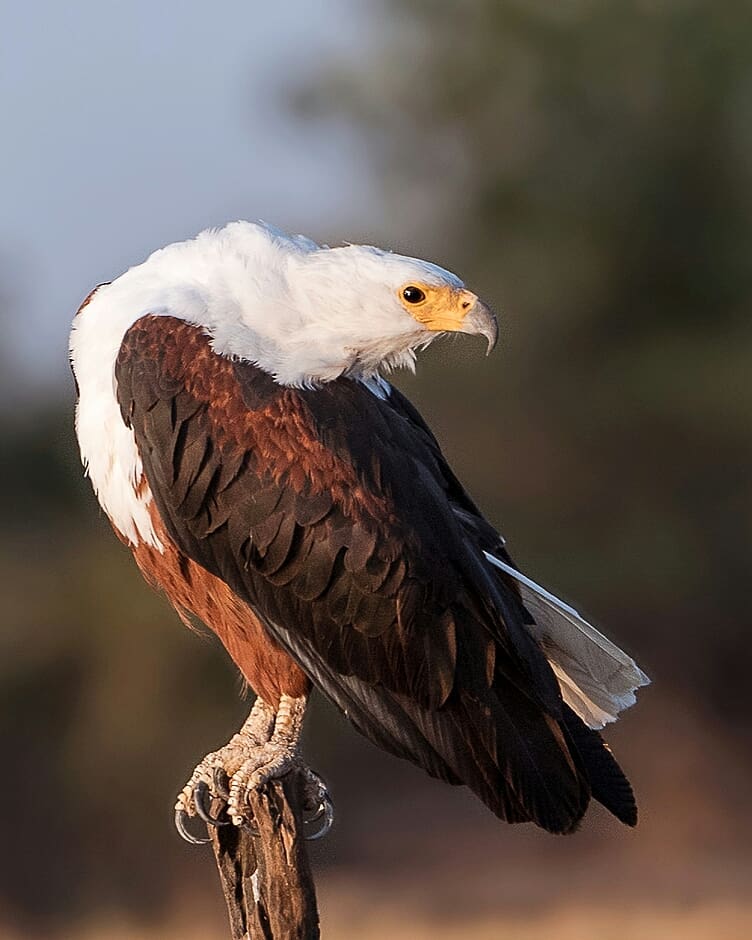 Kgalagadi (KTP): This arid place overlaps into 3 countries and is said by some to have the best photographic light in Africa. It is arid, wild and wonderful. Sadly it does not permit offroad driving and so the closer encounters are more limited and generally a touch more distant, so the longer lenses are needed. Some species that occur less in other places are to be found there and the lions in this place have a very special appeal, the black maned lion being an icon in this place. The summer, late spring and autumn can be extremely hot and dry and the green KTP rather rare.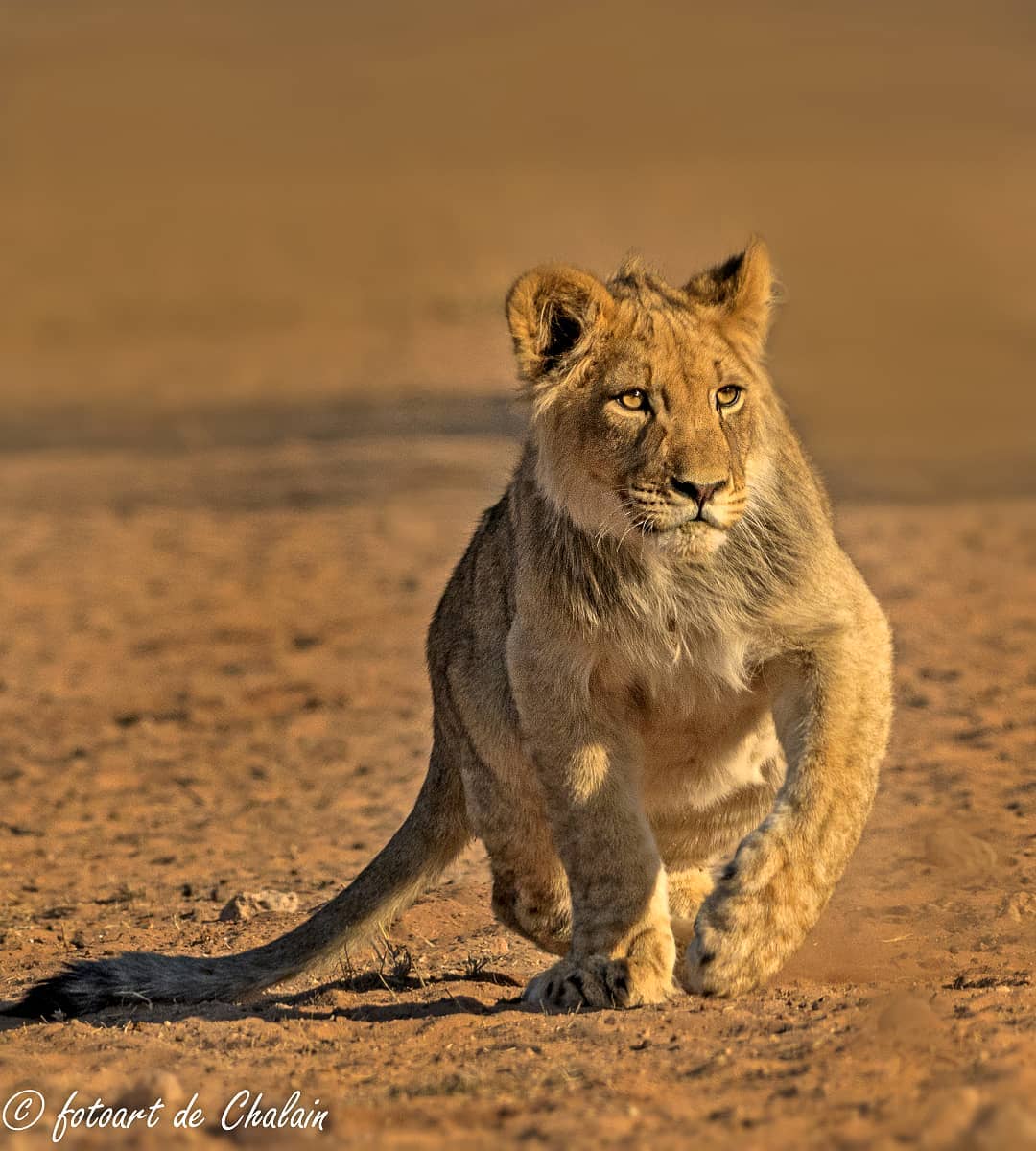 Other places in Southern Africa that produce great photographic opportunities are the Okavango Delta in Botswana, a haven for wildlife, Madikwe near the Botswana border is blessed with awesome light and the Tuli Block, Mashatu Botswana is a gem, having especially the devil thorn flowers making a yellow carpet in the summer months. There are other amazing places which we have not covered here, notably those in Zimbabwe.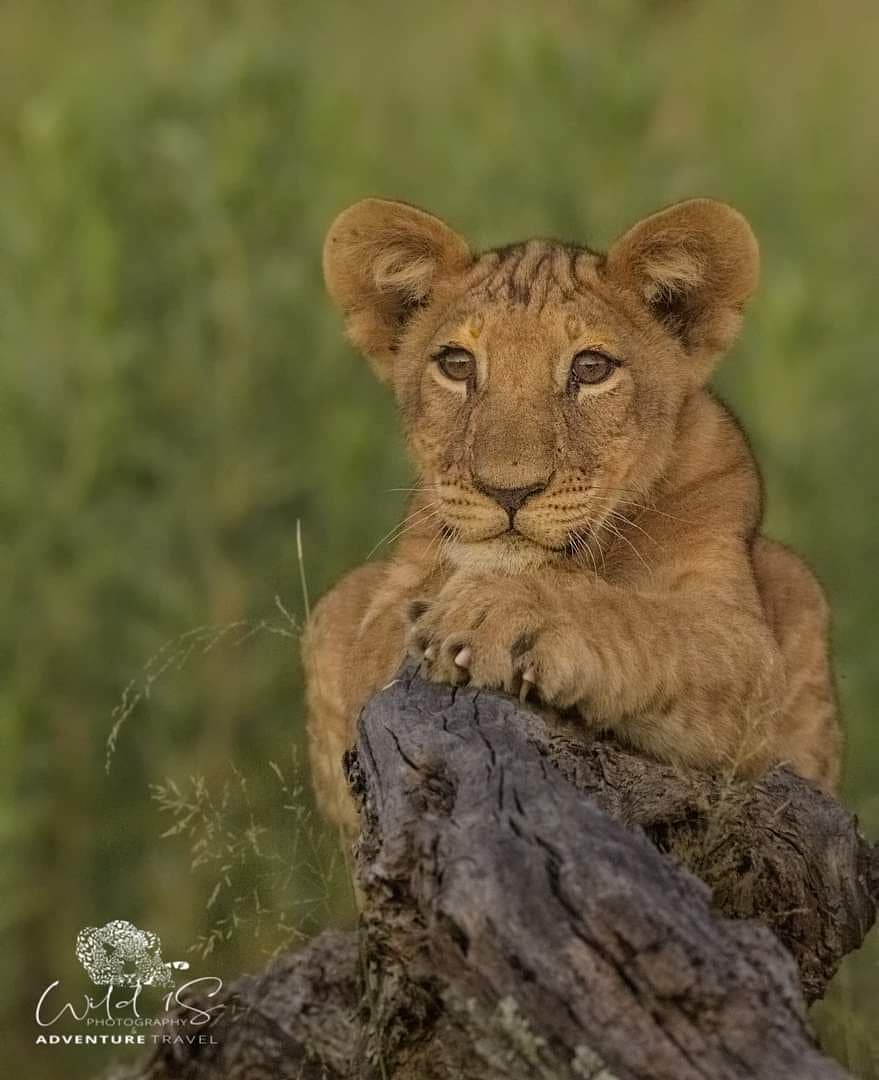 So to select the destinations which we offer to our guests, we look at the entire gamut of what is available and match that to the needs of our valued guests as we understand them. We then check availabilities and conditions and we package this all together to make the adventures, which we then advertise. Watche opur website which we update. Have any suggestions you would like us to look into? Just drop us a line on hello@wild1s.co.za and let us know. Want us to do something for tailor made for you?. As long as you are at least 3, we can look into it for you. Feel free to send this blog on to your friends.
Wild regards
Marc and Stella