Welcome to this day by day blog following our adventure Zimanga from 17 to 22 November. Feel free to share this link and follow us as we adventure in this amazing place. Zimanga is well known for its amazing photographic opportunities and sightings, especially it's birds and, scavengers and mammals at water by night.
We arrived in time, checked in and did the Covid formalities. We then had a small planning discussion and the group was spilt into 2 parts as the hides take only 4 persons. The host goes between each half. The ladies group went to the Lagoon Hide and the gentlemen on drive. The ladies were treated to non stop action which included a Greater Egret fishing, Pied Kingfisher and Green Backed Heron both fishing, Thick Knees and a Night Heron as well as several other birds. This went through daytime, dusk, blue hour and night. While this happened the other half saw numerous other game as well as lions on a zebra kill. We then returned to the lodge for a tasty meal accompanied by banter and then retired to rest for what tomorrow holds in store for us.
After a brief storm last night, the day which promised to be hot began as a pleasant one. Part of the group went to the Scavenger hide and the rest on drive. Those at the hide got great active vultures but alas, no other visitors while those on drive did well, the highlight being a pride of lions which posed beautifully. After a hearty breakfast/brunch, a short workshop of on astro photography a rest and light lunch, we again departed, part to the Lagoon Hide and the other to the Umgodi Overnight Hide from where this is being written. The day is hot and lightening expected.
Video credit Marie Knight.
The moment we entered the hide, the action started with warthogs drinking and wallowing, impala, nyala both genders, birds and buffalo, and more buffalo, they drank, splashed, trashed our window and the water edge and gave us many opportunities. Then came the late light, soft, brief and beautiful. Buffalo were there and some great images captured, some of the best of them being backlit oxpeckers in flight. Slowly, buffalo still coming continually day gave way to night and that glorious blue hour manifested, as did the shots of it. Rain fell and our window got trashed and apart from more buffalo, things quietened down. We took turns sleeping in between eating our dinner and enjoying a glass of wine. Early on we cleaned the window as the rain had abated and the morning produced mainly hornbills which were fun to photograph in flight. The other part of the group had in the meantime had a Lagoon Hide fest which included the Night Heron and been very pleased with themselves, returning to a perfect meal after which they turned in. Early today they went to the Scavenger hide where they had a great time, which included the black backed jackal which had eluded the previous visit to this hide. Later today part of the group will seek out predators while the others go to the Umgodi Overnight Hide to seek what they can capture there.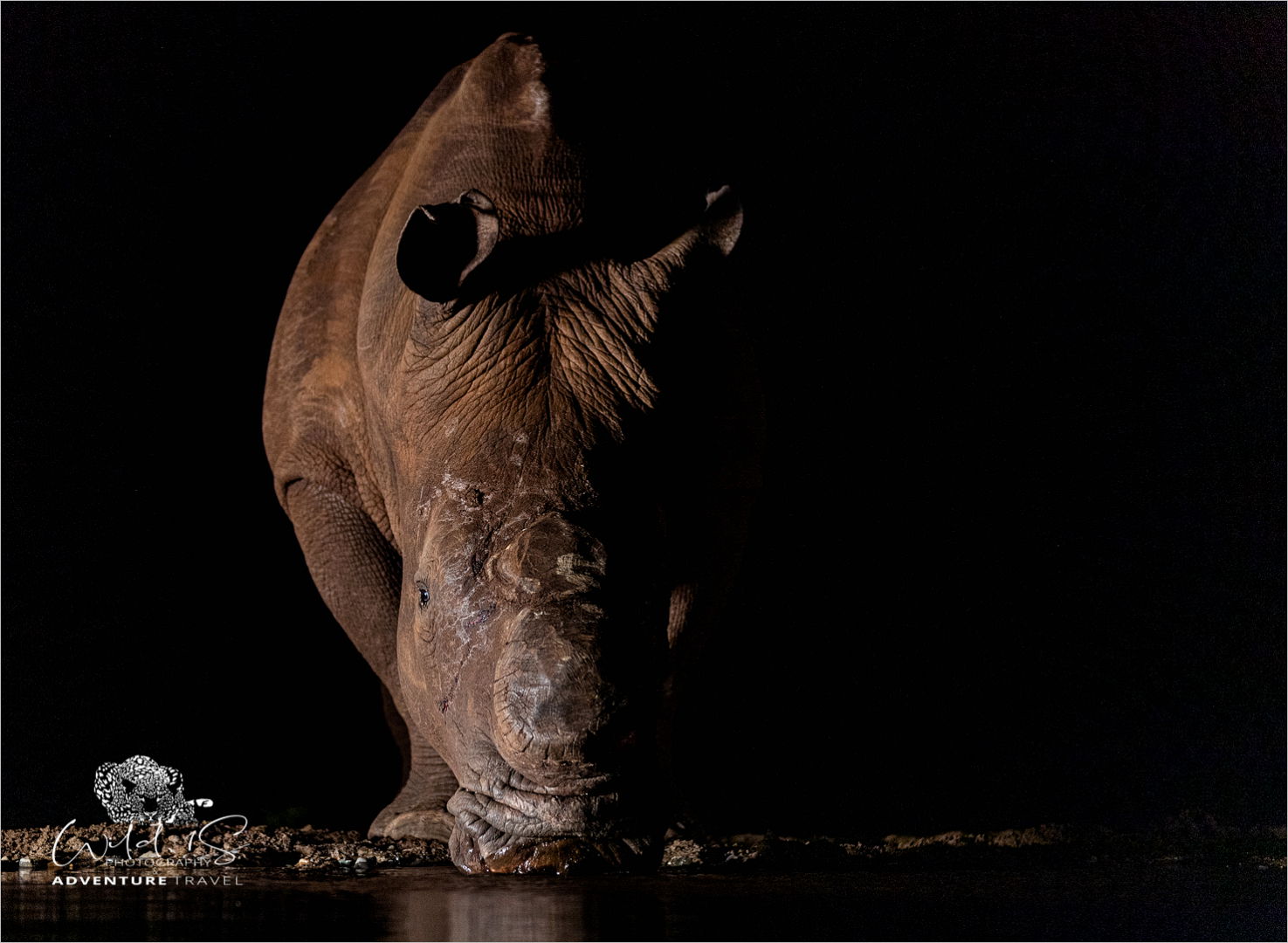 The evening at Umgodi hide was tad muted. That does not mean the rhinos and buffalo in the form of a herd and dagga boys did not arrive and the birds by morning were not there. The banter was also very enjoyable as was the delightful lamb curry.
The other part of the group had a rather great if very humbling sighting of a lion kill......of a baby impala, probably under a day old. A lioness killed him/her and it was then taken by a male lion. It took forever to die while bleating continually. Emotionally draining but at the same time, the story of nature. This part of the group went to the Lagoon hide this morning on a cloudy morning where they saw a malachite kingfisher, pied kingfisher, greater egret and a number of other birds. A great morning. After a late light but tasty lunch and rest and photographing a python at the lodge, we set out. Part of the group had a great cheetah sighting with a failed zebra hunt while the other saw a small but significant amount of birds with the rare Twinspot being a part of that. We returned to a great dinner, a strong point of Zimanga. After a jovial time, we went to bed as an early start is planned for tomorrow.
Today is the last full day of this adventure. The morning can probably best be described as a champagne morning. Part of the group went to the scavenger and the other to Lagoon Hide. Both had stunning mornings, the scavenger hide producing tawny eagles, vultures and jackals including babies while the main attractions for the others were a pied kingfisher interaction and fishing, greater egret fishing as well as a green backed heron fishing multiple times, allowing all to capture jaw dropping images of his dives and catches coming out of the water. Stunning stuff indeed. As the fun was due to end, cheetah were found in a totally great position. Both groups were hastily taken to the spot and cheetah were photographed posed and stalking zebra.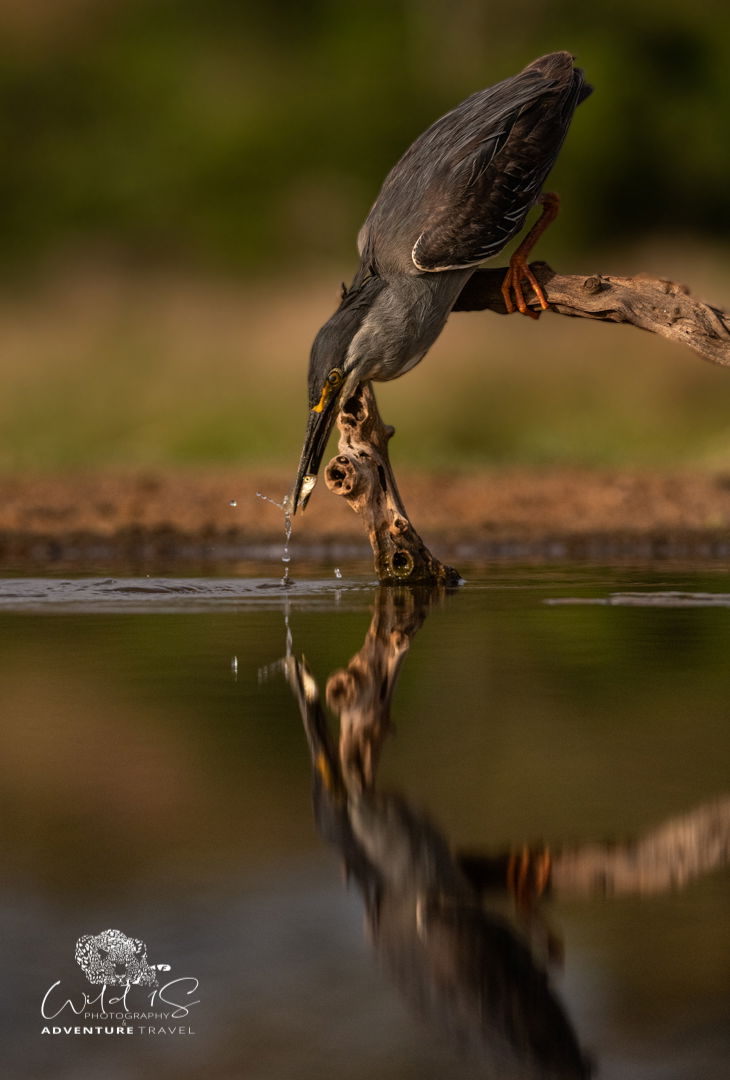 The late drive started with all on the vehicle and we looked for lions, seeing giraffe, bee eaters and other species along the way. We located the lions which were resting although they were also being a bit alert which suggested that they would hunt. We decided to leave them and look for elephant. We found a herd as well as a bull in musth who threatened us. We then made a stop and took a photo of our lovely group of fellow adventurers before slowly making our way back to the lodge for a sumptuous dinner and retire for the night. Zimanga has once more distinguished itself in every way possible.
The final morning ended as another champagne morning. Part of the group spent time at the Lagoon hide where they got many bird opportunities., the main feature being the green backed heron fishing while the others went to the Scavenger hide where they had explosive action from black backed jackals as they confronted vultures over food. The group then went back to a delicious breakfast after which it was packing and goodbyes. As hosts, what a great group to have had and how wonderful to know that they walk away with many great images. Watch our facebook page where we openly brag about our valued guests images. Why? Because it is important that they leave with great images and we are proud of what they get.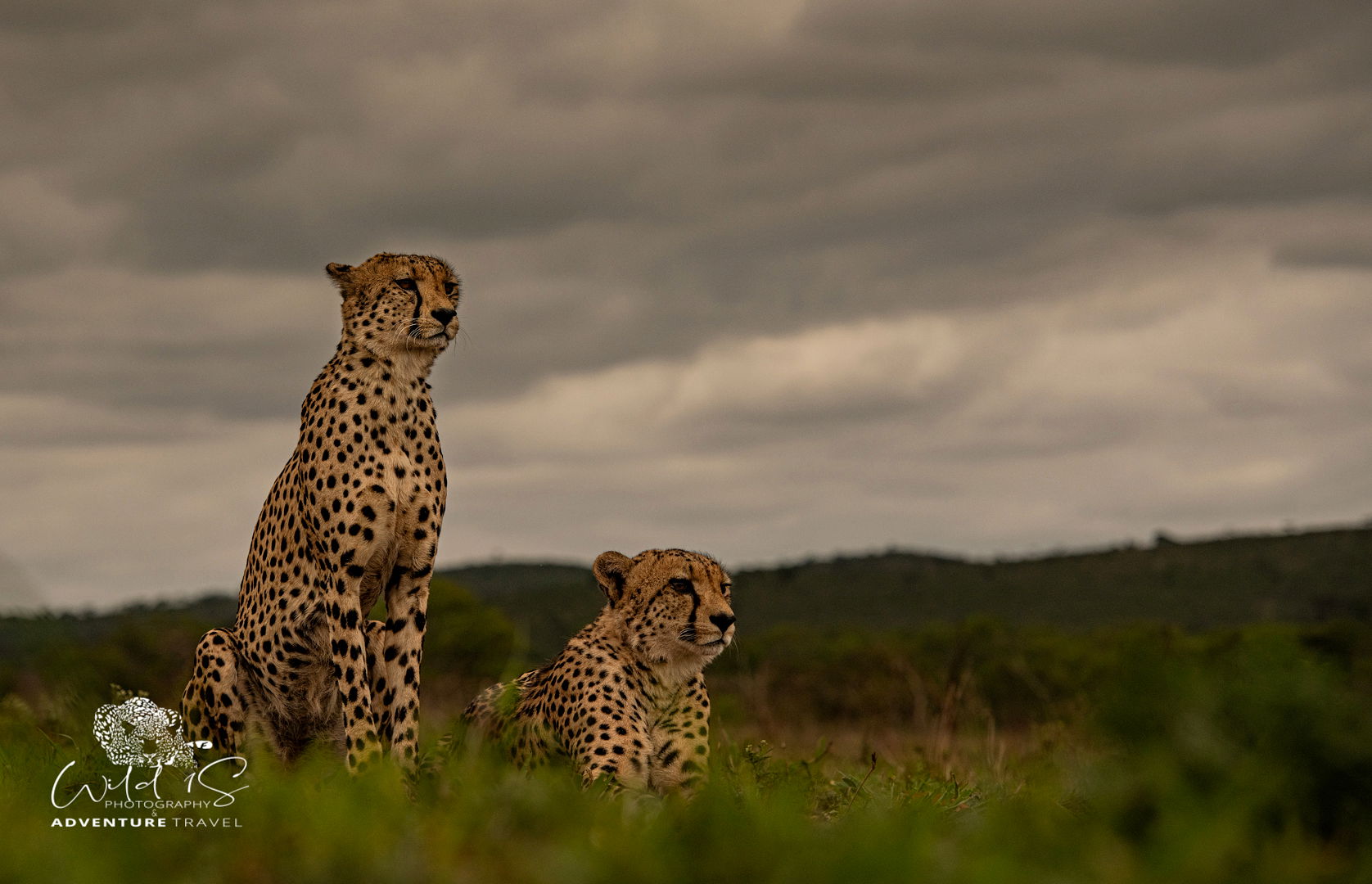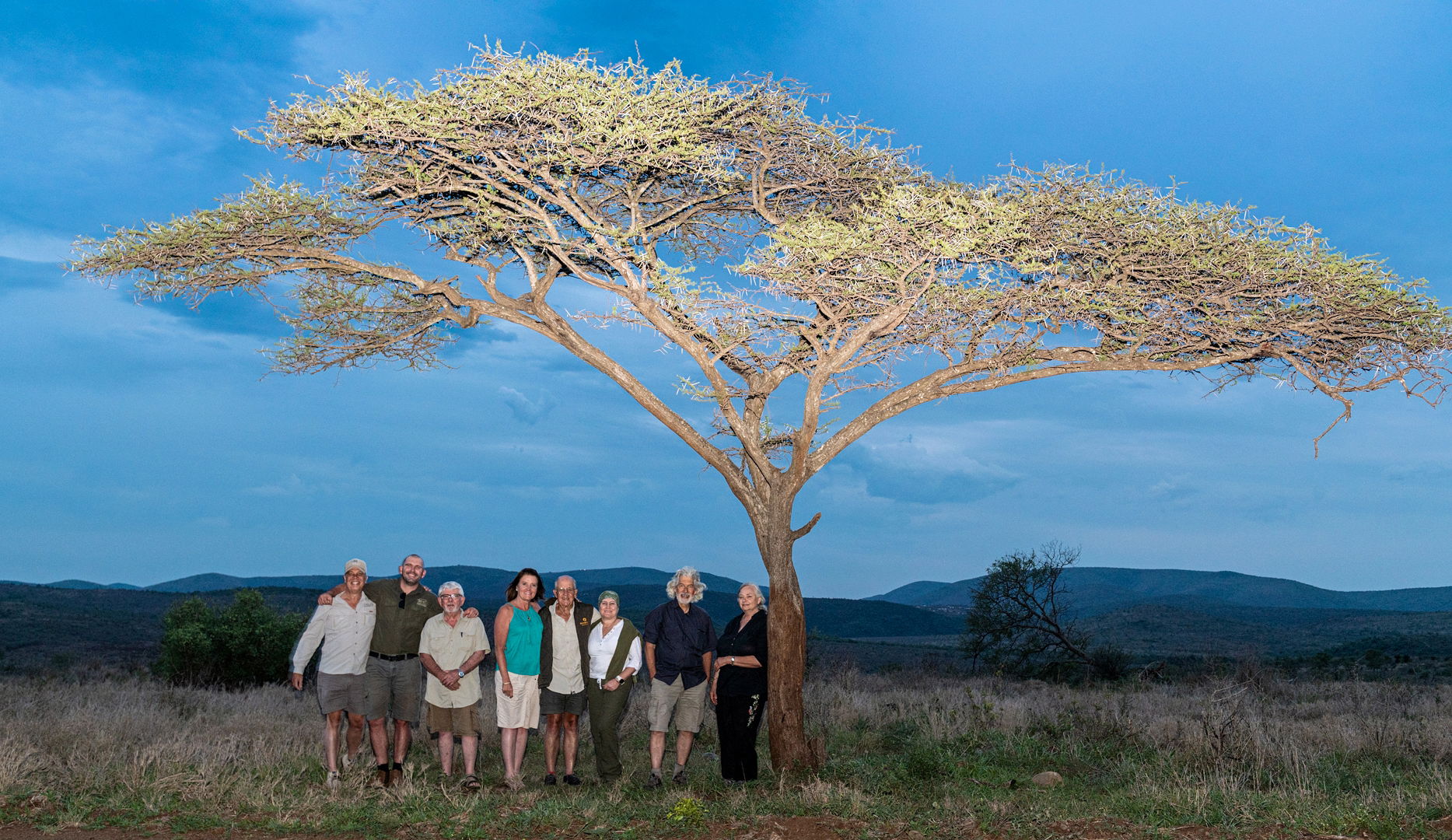 The next adventure to Zimanga is 23 to 27 April 2020. We have secured a really great deal which is unfortunately only to South African residents. The deal involves a FREE NIGHT so you pay for 4 nights and stay 5. we already have bookings so hurry and book to join us on another great Zimanga adventure. We will keep this exclusive to our Whatsapp and website subscribers until 30 November 2020.
Wild regards
Marc and Stella